In the internet age, businesses move at breakneck speed and it's hard to stay up with the latest trends. One of the biggest and fastest-growing movements in the home business space is dropshipping. But what is dropshipping and how does it work?
Defining dropshipping
For those new to the term, dropshipping is a business model that sees e-commerce entrepreneurs (whether dedicated businesses or those operating a side hustle) sell products over the internet.
However, the key difference between dropshipping and other e-commerce businesses is that there is no need to buy goods upfront, keep an inventory, or ship orders to customers. These steps are all completed by a dropshipping supplier, taking a lot of the hassle out of the process for sellers.
In short, with a dropshipping model, you're operating an internet-based shopfront, with a lot of the backend obligations undertaken by your third-party supplier. It's up to them to take the customer's order directly and then fulfil and deliver the shipment.
How does it work?
There are four critical steps to the dropshipping business model.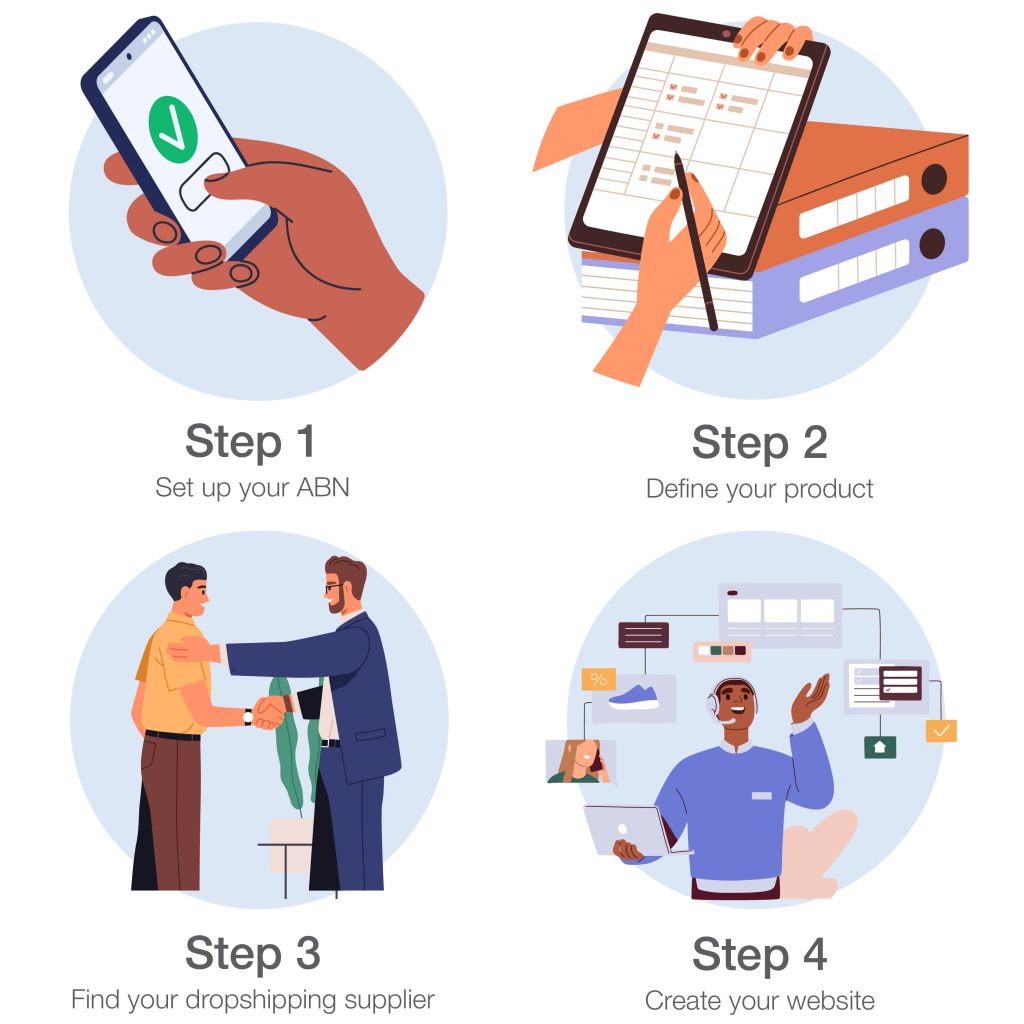 Step 1
It starts with making sure your business is legal, which means registering for an Australian Business Number (ABN). The ABN set-up process is relatively easy but can take some time, so be sure to account for this. It's also a good idea to set up separate bank accounts for your businesses to make expenses easy to track.
For more information, read our guide on how to start a business in Australia.
Step 2
Second, you'll have to decide on what products you want to sell. Critically, to succeed as a dropshipper it's essential to find products that are in demand and that you can shift for a profit.
Step 3
Arguably the most important step is identifying your dropshipping supplier/partner. Fast shipping, great customer service and a streamlined order of operations are all key here, so be sure to do your research and don't just partner with the first supplier you find.
Step 4
Now with your ABN, product, and partner sorted, it's time to create your e-commerce site. Platforms such as Shopify make it easy for anyone to make their own site while keeping your and your customer's data safe. Be sure to include all of the relevant details on your product and make your site stand out from your competitors.
Benefits of dropshipping
If you want to get into the e-commerce game, the upsides of dropshipping are pretty obvious. The big attraction is that a dropshipping model means it's possible to start an e-commerce store without the outlay of thousands of dollars on inventory and startup costs.
Another benefit is that a dropshipping business can operate from pretty much anywhere with a reliable internet connection, like a home office. What's also great is that all of the legwork on warehousing, picking and packing, tracking inventory, and returns are done by your supplier.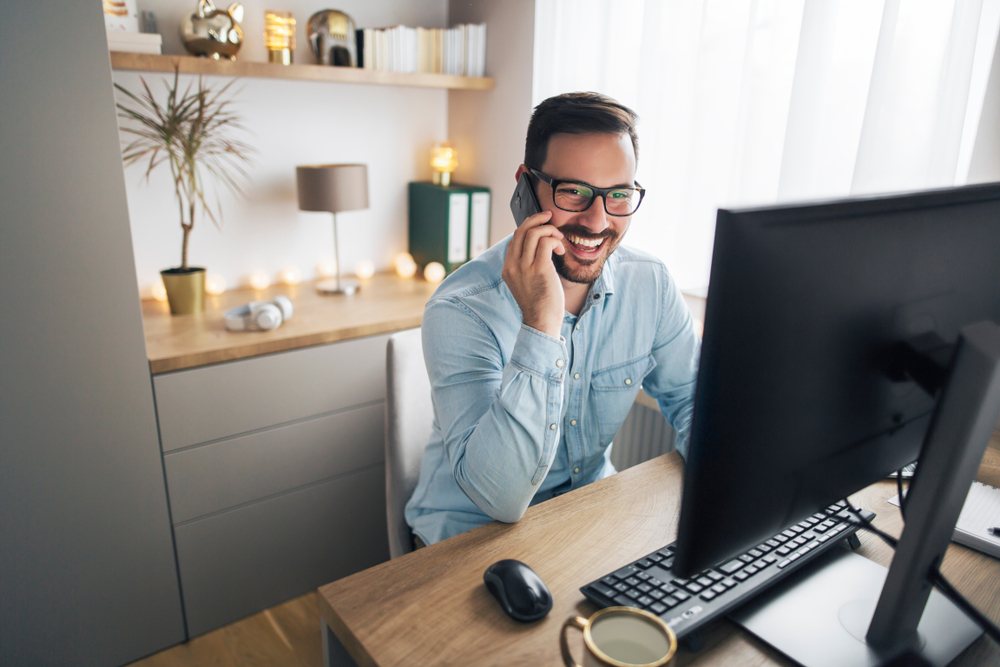 Dropshipping challenges
Despite all of the pros, like any venture, dropshipping is not for everyone and there are challenges to success.
One of the biggest hurdles is the intense competition due to low barriers to entry into the sector. Many sellers may be spruiking the same products as you, making it essential to nail things like your website, and your dropshipping supplier is critical.
Customer experience should also stand out from the pack. Despite your supplier coordinating the product side of things, it's very likely that you will be the primary point of contact for all customers. Being quick, responsive and helpful will be key to success.
The reality of dropshipping is also that you have less control over shipping and inventory than a traditional e-commerce business. Your supplier, not you, has control over product availability and quality. If they experience issues, it's almost guaranteed you will.
Creating a dropshipping business also has a large number of tax implications. Be sure to track all hard costs so that come tax time, your business is covered. Tools such as Brother's ADS-4 Scanner range can assist here to quickly and easily copy and digitise files, such as business receipts to share with your accountant.
Remember, dropshipping is not a get-rich-quick scheme. Like any business, to make a success of it dropshipping takes careful preparation, smart decisions, and perseverance.
For more home business ideas and inspiration, be sure to read our article here.