Starting a business can be daunting, especially if you're not sure where to start.
It can be extra scary given the high stakes, with over 60% of small businesses in Australia closing in their first three years and countless challenges that can lead to failure.
Still, there's no reason to let fear stop your business dream from becoming a reality if it's what you want, but it definitely pays to be prepared from the outset. Here are our tips to starting a business in Australia to help you understand what's ahead.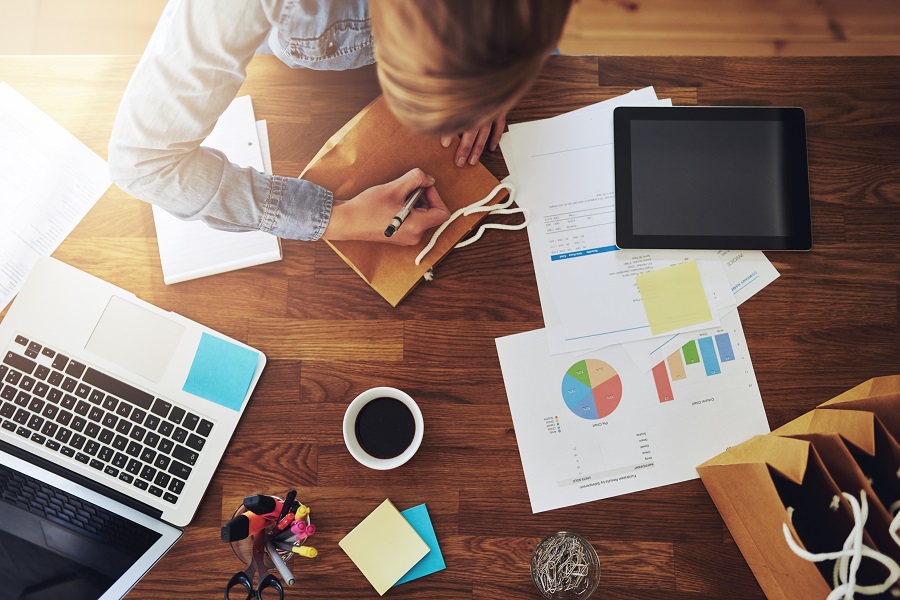 Get ready
Lots of people underestimate the time and effort it takes to start a business, so before you rush in, it's critical to know what's involved, and if you're suited to what lies ahead.
To do this, Caitlin and Anna, founders of lady-brains say it's essential to assess whether you're actually ready. Ask questions like if you have the right skill set, if you're prepared to make lifestyle changes, whether you can tough out difficult times, and if you're willing to ask for help.
"Other considerations at this stage are the money and time the business will take, the tools required to operate effectively, and market demand for what you're selling," they say. Studies suggest that the biggest factor in small business failure is financial mismanagement, including errors like lack of business experience, cashflow issues, no budget framework or overuse of credit. Proper preparation will help stop you falling into these common traps.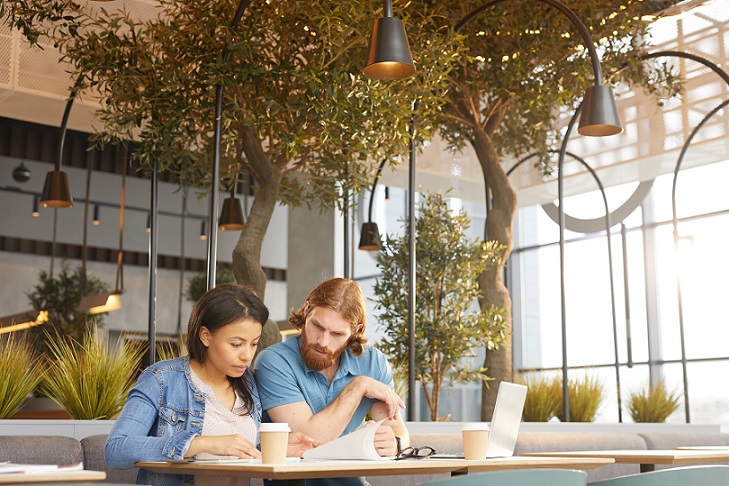 Nuts and bolts
Once you've done your prep, now you've got to get the process right. First off, you have to decide how you'll structure your business, which depends on the type of business you want to run.
The four common business structures in Australia are sole trader, partnership, company or trust. You'll need to determine the structure that's best for your particular business.
Caitlin and Anna say after this, other steps to get up and running include registering an Australian Business Number (ABN), a business name and goods and services tax (GST), if applicable, as well as acquiring insurances and licenses, depending on the type of business. A handy resource for discovering more about starting a business in Australia is business.gov.au. "This government-run website provides information, services and support to assist businesses in Australia, alongside some useful tips," Caitlin and Anna say.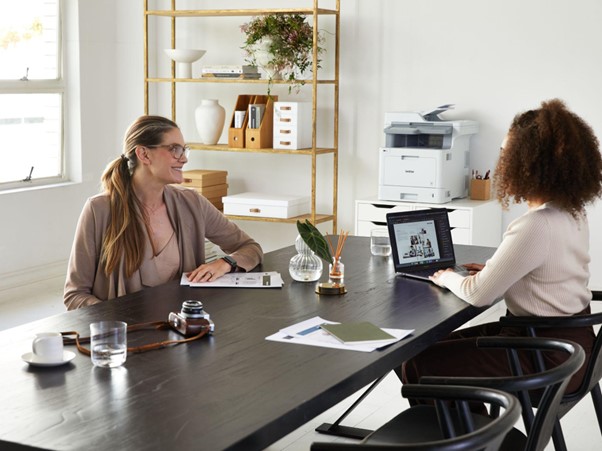 The right location
Beyond regulatory and legal requirements, you've got key business decisions to make, with one being choosing your location. These days, more business operators are opting to run their businesses from home, especially early on to save on office costs.
Notable examples are Apple, Amazon, Disney and Google – all super successful businesses that started out as home-based operations before going on to reach their dizzying heights.
"If you're taking this path, keys include choosing a separate room as dedicated workspace to minimise distractions, making sure it's a large enough space to operate your business from, and to consider the entrance location if you plan to meet clients on site," Caitlin and Anna say.
They say you're also going to want to stay as productive as possible. Here, the right hardware helps. For instance, a fast and cost efficient printer such as the Brother INKvestment range enables you to print and scan quickly and easily from wherever you work.
In the end, with good planning, top-notch organisational skills, the right office set-up and a lot of determination, you'll be able to start your business and turn your dream into reality.