If you've stumbled upon this article, school holidays must be upon us and you're looking for some inspiration
With a bunch of free time on their hands, finding things to keep your kids occupied during school holidays can be a challenge. With boredom threatening to knock on the door at any moment, you need some tricks up your sleeve to keep your kids entertained.
Many of us have a Brother P-touch label printer laying around the house to help us get organised around the home, but did you know that they can be a handy tool for creating craft projects that even your kids can do (with supervision, of course…). With a wide range of decorative tapes that are compatible with your P-touch label printer – the possibilities are only limited by your imagination…but here's a few suggestions to get you started.
Cards and wrapping paper that are a gift in themselves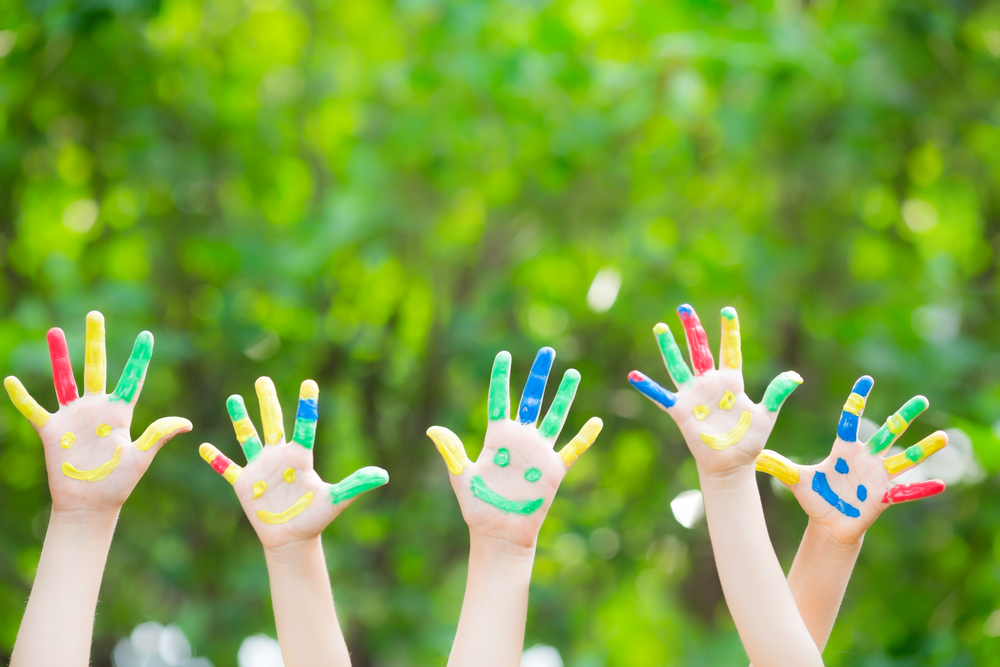 If you've got a birthday party or other special gathering coming up, why not get the kids to have a go at making their own wrapping paper, greeting cards and gift tags? Simply grab your P-touch label printer and create! Perhaps the recipient has a favourite colour? Perhaps you're going to a themed party and you want your wrapping to match? With a ton of colours and patterns to choose from, your kids will be able to unleash their creativity with our huge range of TZe tapes and give their loved ones a truly unique gift that screams "I made this"!
The fridge just got fancy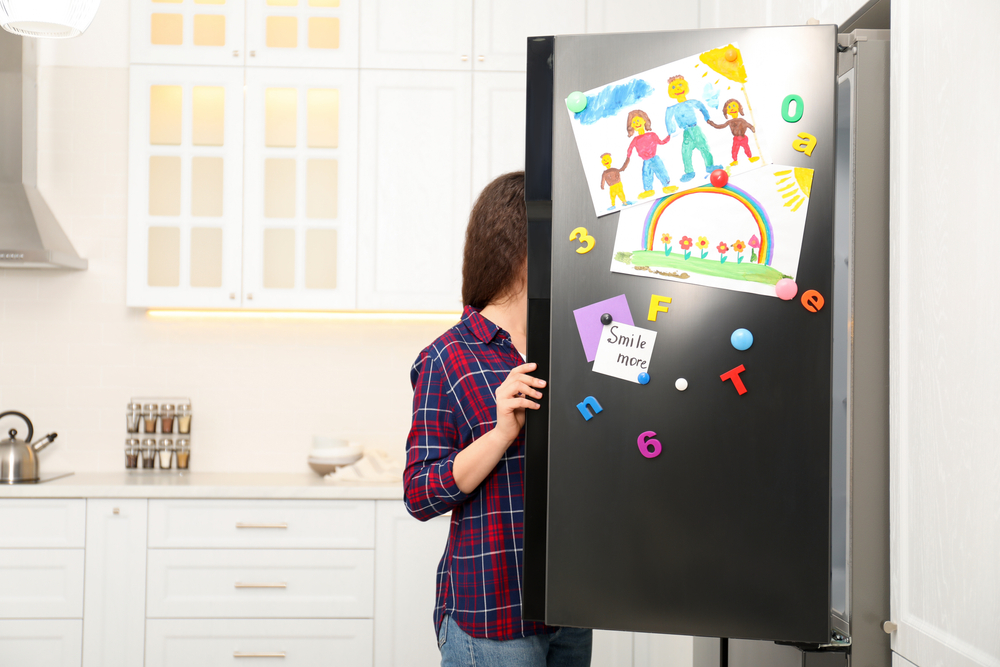 We all know that the fridge is a sacred place for us to share important things. Important things like ALL the artwork your kids have ever done at school or day care. Rotating these works out with the old and in with the new has every parent feeling like they're a curator at a fantastic alternative art gallery (if you know, you know). To take these already top-tier creations to the next level, why not get your kids to add a little sparkle to their works with our glitter TZe tapes to add a border? Or perhaps they could use the gold tape to print their name, just like they do in the real art galleries? Or perhaps…give them a variety of colours and patterns to experiment with and see what happens? Experimentation is, after all, an integral part of the creative process – right?
Personalised bookmarks for everyone!
Reading is an integral part of getting through the early years of school. For some kids, this comes easily and becomes a past time that they enjoy, others may find it difficult and need an extra helping hand. Regardless of how your kids are feeling about the reading process, having a personalised bookmark in their favourite colours is a fun way to get your kids enthused about reading (who knows, maybe they'll make one for you too!). Our ribbon tapes allow you to print directly on to the ribbon, which is perfect for creating a tag for the bookmark that has their name on it. Then to decorate it, simply choose one of our many colours, print them off and apply. Brother's TZe tapes have been tested to the extreme, so you know that they will stand the test of time and less susceptible to wear and tear.
When the time comes to go back to the classroom…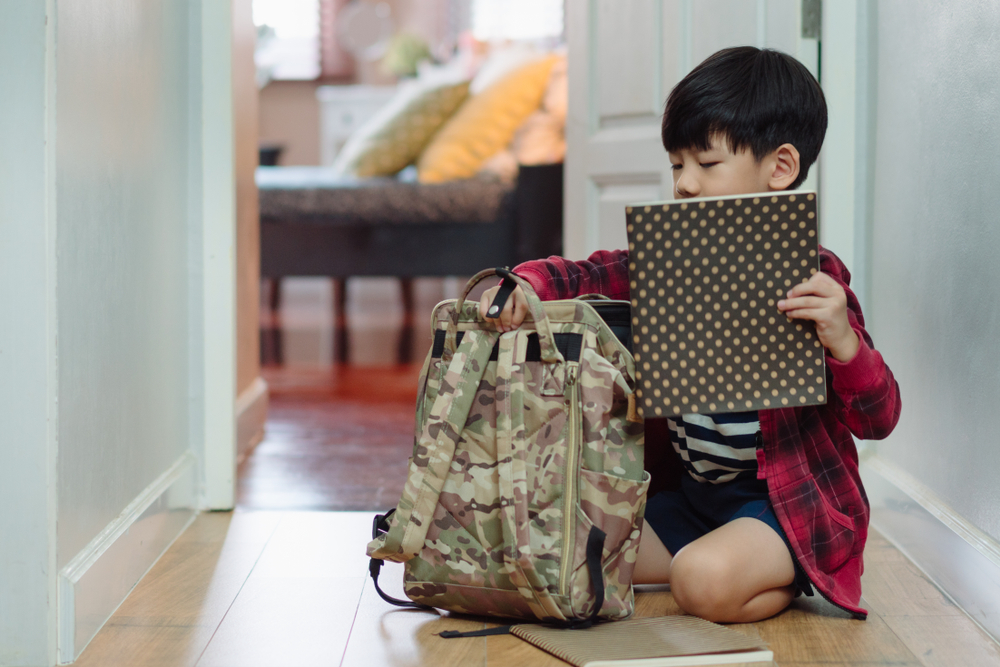 Eventually, the school holidays must come to an end and the kids have to head back to the classroom. To get ready for the organised chaos that inevitably ensues, get the kids involved in creating their own labels for their backpacks, lunch boxes, water bottles and all their other personal items ready for the term. They could even take their school books to the next level by covering them in our highly durable TZe tapes. Tested to the extreme, their books will last longer and are less likely to get damaged. They'll also look fantastic and stand out from the rest (move over clear contact!). For the little ones, this can be a great exercise in helping them spell their name and let their creativity run wild with the range of colours and patterns available for them to choose from – letting their individuality shine through.
So why not head down to your local Officeworks or your preferred Brother Authorised Reseller and take a look at your Brother labelling options today!