Brother products are renowned for being reliable, easy to use and getting the job done. However, sometimes things go south, and that's when we step up to the plate to help you with all of your technical questions so you can be up and running again quickly, and with minimal downtime. If you find yourself in need of support for any of your Brother products, we've got you covered.
FAQs
Do you need to download the latest driver? Maybe you have questions about how to setup your new Brother product? Are you unsure about what consumables are compatible with your machine? If any of these questions have popped into your mind, or you just need a little advice on how to maintain your machine – You've come to the right place! We've got tons of helpful FAQ's that have been thoughtfully curated to help you print again in no time. Find FAQ's for your machine here.
Chat with technical support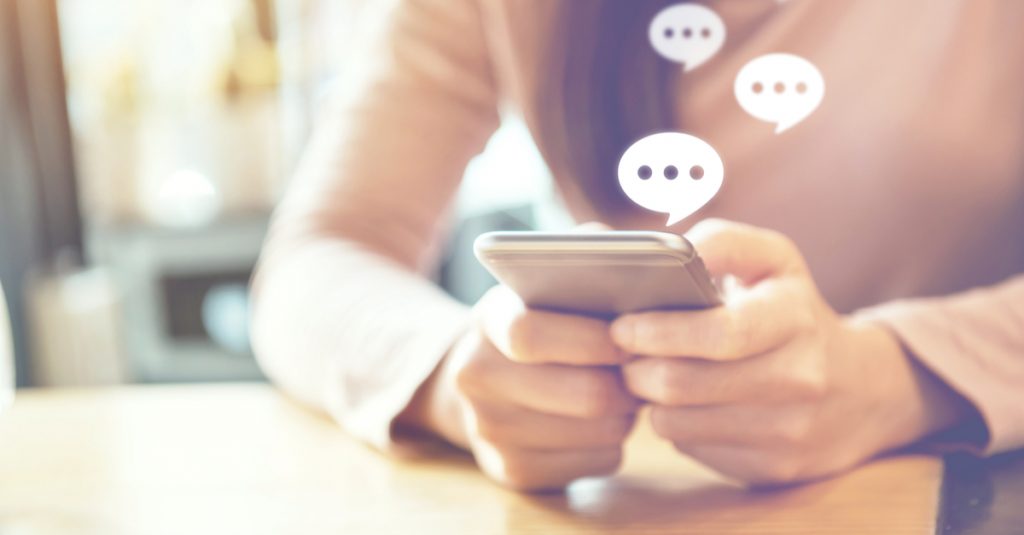 Did you know that we have live chat available on our website Monday to Friday 8:30am to 5:00pm (AEDT)? If you've run into a technical concern that you need sorted quickly and in a way that's easy to understand, our team is here to help answer all your technical questions – no matter how big or small. This service is free for the life of your product, so rest easy knowing that we're at your side. Chat with our team
Email technical support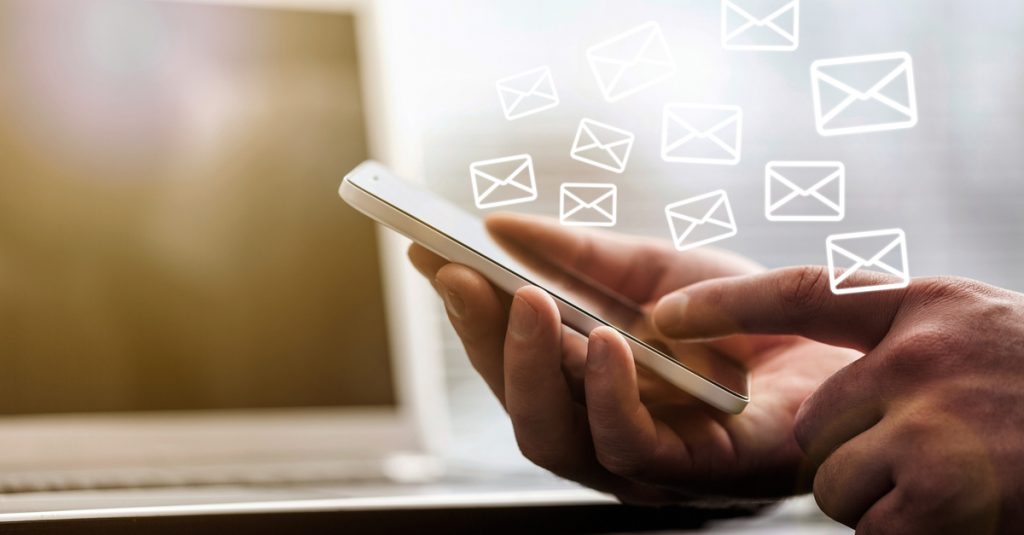 Another way to touch base with our technical support team is by sending them an email. Simply complete the form, including your machine's model number and some details about the issue you're experiencing, and they'll get back to you as soon as they can with detailed instructions on how to fix the issue, or any additional questions they may have. Send an email
At Brother, we strive to ensure you get the most out of your machine. If you've got a question you need answered, or an issue you need resolved, don't hesitate to reach out to our Sydney based technical support team using any of the above methods – they're always at your side when you need it most.