In warehouse operations and delivery services, the clarity and ease of reading the labels are an essential ingredient that is so often overlooked, often at great expense.
As the time window for picking, packing, dispatch and delivery of products from the warehouse to the customer continues to shrink, the productivity profile of warehouse operations and delivery services at many organisations needs to be dramatically improved just to stay competitive in business. Combined with ongoing pressure to reduce costs, operators have been forced to invest in a range of productivity improvement measures from ERP/WMS upgrades through optimised warehouse configuration all the way to increased automation.
Clarity is critical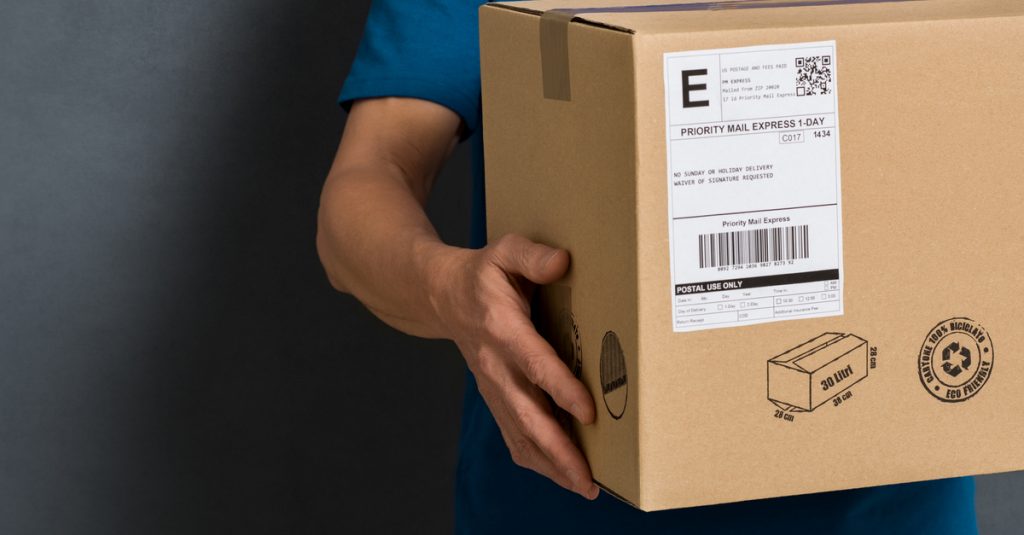 In all the IT upgrades and productivity improvements, labelling hardware often gets the cold shoulder, with a quick "Uh, it's still working." Yet for the people on the ground, and the increasingly automated pick-pack-dispatch machinery, the quality of labelling is of critical importance.
Imagine the stock picker walking kilometres a day along shelving, directed by the voice-picking software. They have to read the shelf labelling and find the correct bay / shelf position. They then have to read that back aloud, and find the correct product. They then have to read the product label back, before counting out the right number of products and placing them in their cart, and going on to the next pick point.
Stock pickers often operate under extreme time pressures and cannot afford to second-guess labels. Similarly, delivery drivers need to organise hundreds of consignments each week into delivery order, with similar time constraints. Smudged, unclear or hard-to-read labelling not only puts mental pressure on the operator but slows down the process, negatively affecting productivity and, ultimately, profitability.
Picture-quality label printing
Recognising not only the importance of label image quality but the necessity for label printers to be simple to install and easy to configure, Japanese label printing specialist Brother International has developed a range of high quality, high-speed specialist label printers aimed squarely at warehouse and transport operations.
The TD-4550DNWB printer provides 300dpi picture-quality printing performance, essential not only for the easy human-reading of text and recognising images, but also for the fast and accurate machine-reading of one- and two-dimensional barcodes. With a printing speed of 152.4mm/sec on a variety of label sizes, the production of shipping labels, carton labels, location labels, pallet identification labels, quality control labels and compliance labels, and many others, can be achieved in a minimum of time with outstanding quality.
Ease of installation of the printers is assured with Brother's barcoding software suite supplied with the TD-4 series of printers, which allows fast connection to the user's database. Should there be any updates or alterations required, the included deployment tool allows users to create config files and remotely apply the configuration to their fleet of TD-4 machines. This reduces deployment resources and costs, shortens deployment times and reduces environmental impact, as the printers only need to be shipped once.
Carry on with business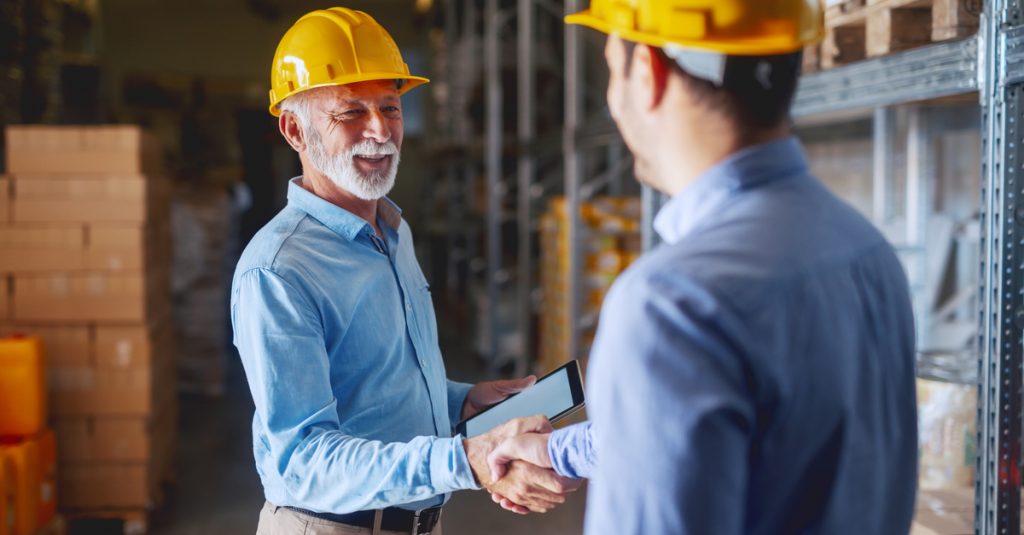 Brother's "At Your Side" philosophy continues into the ownership and application phase of the equipment, making the ongoing use and maintenance of the printers a minimal effort for operators. The TD-4 series has inbuilt smarts that provide the remaining life of printheads, meaning they can do pre-emptive maintenance without interrupting work processes.
Labelling productivity, therefore, is assured, ensuring that warehouse operators and delivery service providers can focus on what they need to do best: carrying on with business and ensuring supply chain productivity all-around.
Contact us and find out how the Brother TD-4 series and our Logistics & Mobility specialist partners can help you improve your warehouse