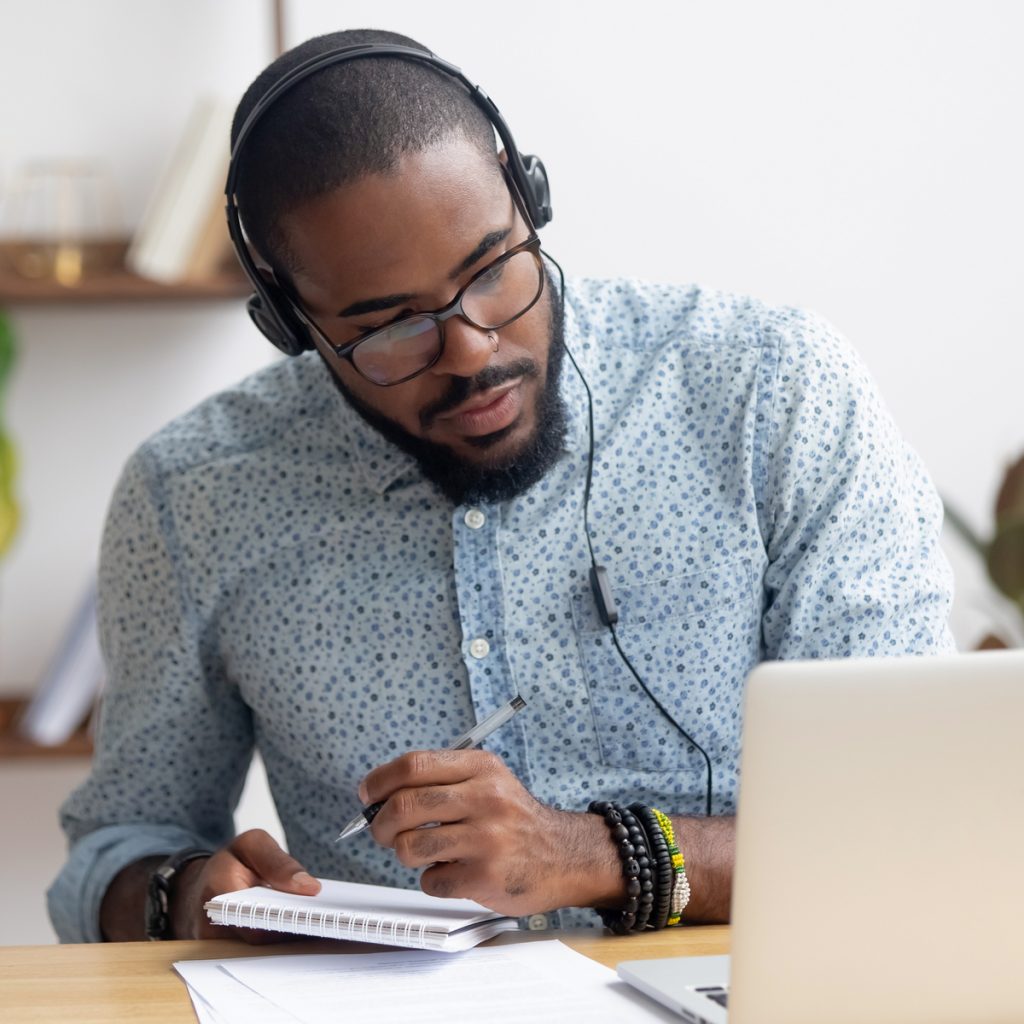 Free online courses
Websites like CodeAcademy and General Assembly offer free online coding and programming courses so you can learn the basics of coding in just a few hours. Not sure where to start? CodeAcademy has an online quiz to help you find the programming language best suited to you.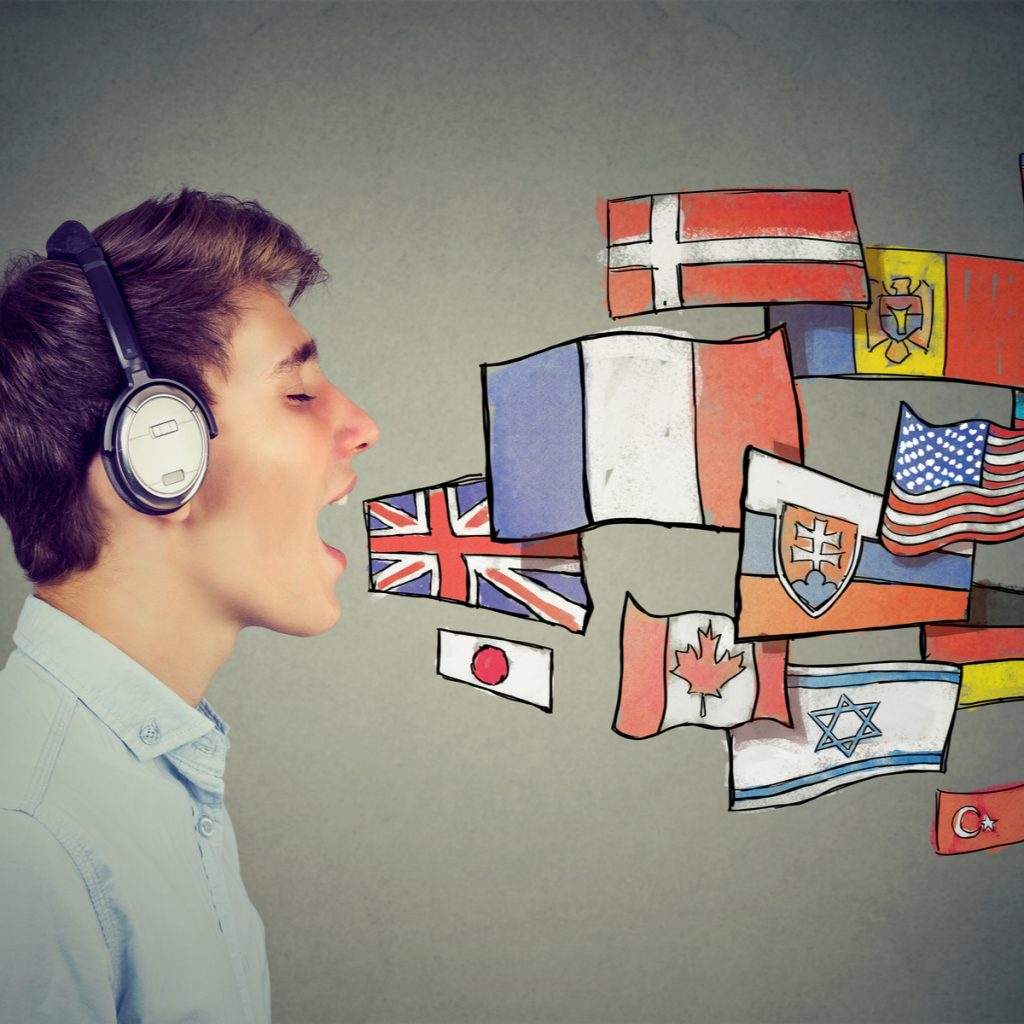 Language
Why not learn a new language while you're day-dreaming about your next overseas trip? Apps like DuoLingo allow you learn a language from scratch while having fun along the way. Just create an account, pick a language and you're good to go!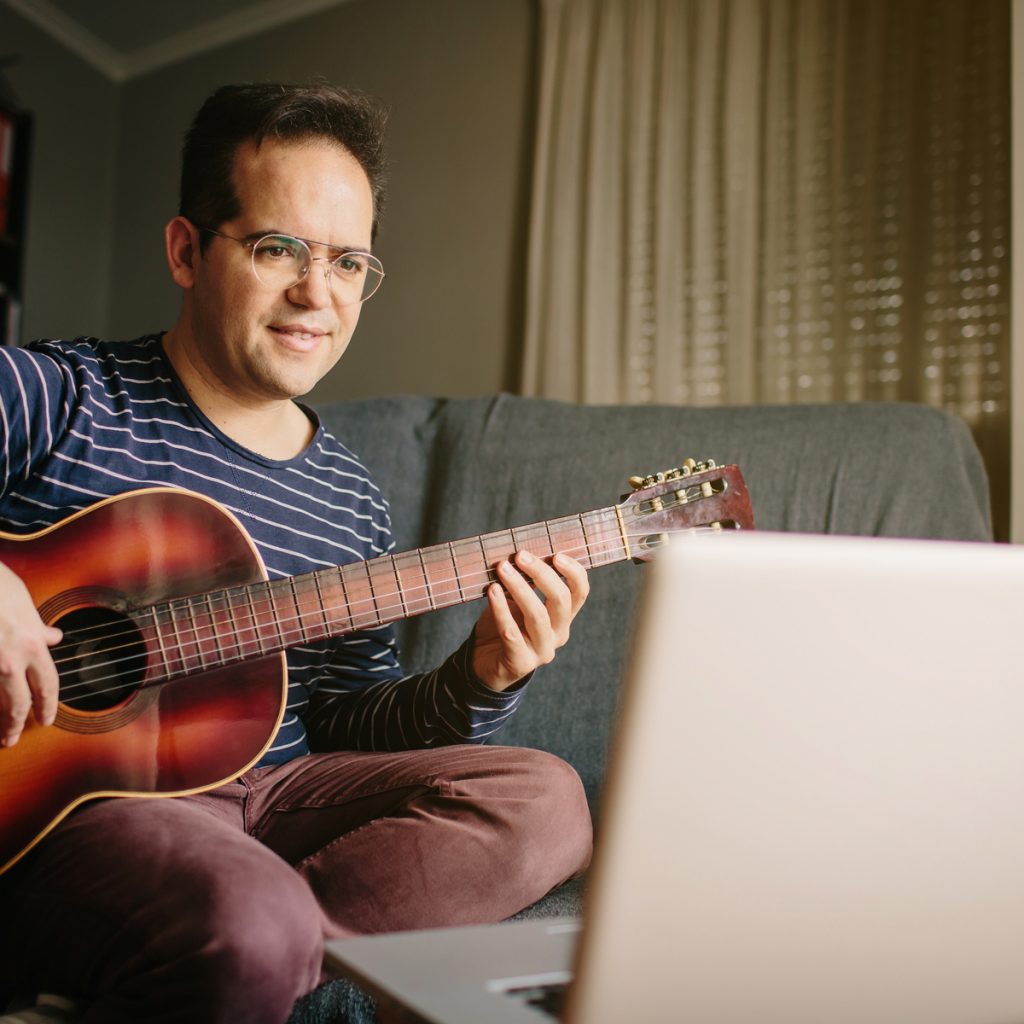 Music
If you're thinking about picking up that old instrument you haven't touched in years, try looking into the Yousician app. Yousician is an online teaching tool where you can access tailored lessons for the guitar, piano, ukulele and even singing if you haven't got an instrument handy. You can track your progress as you go, and if you're after a bit of friendly competition, you can compete in weekly challenges with other Yousician users.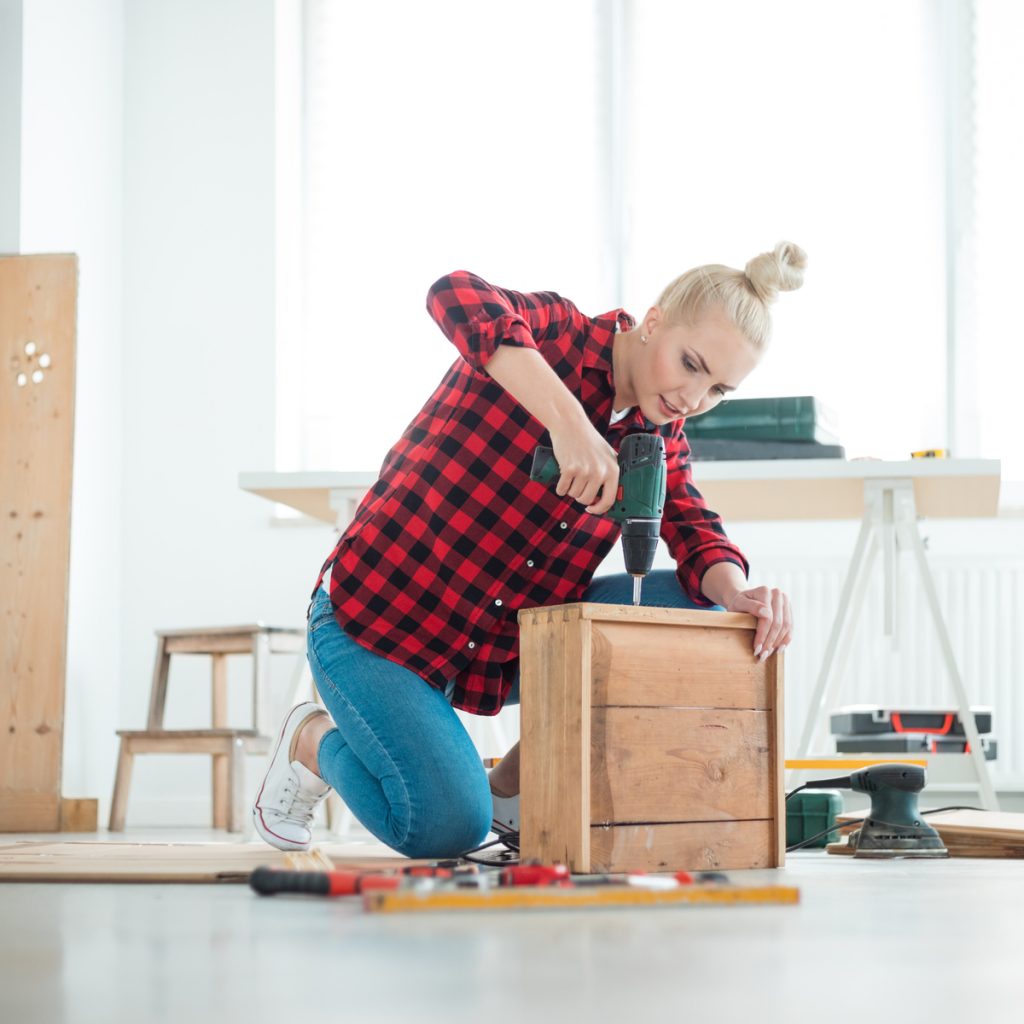 DIY Home
Now that you're spending lots of time inside, you might be thinking about giving your home a little attention. Check out the Better Home Hacks from Better Homes and Gardens, where you can learn how to DIY with things you
probably already have laying
around your house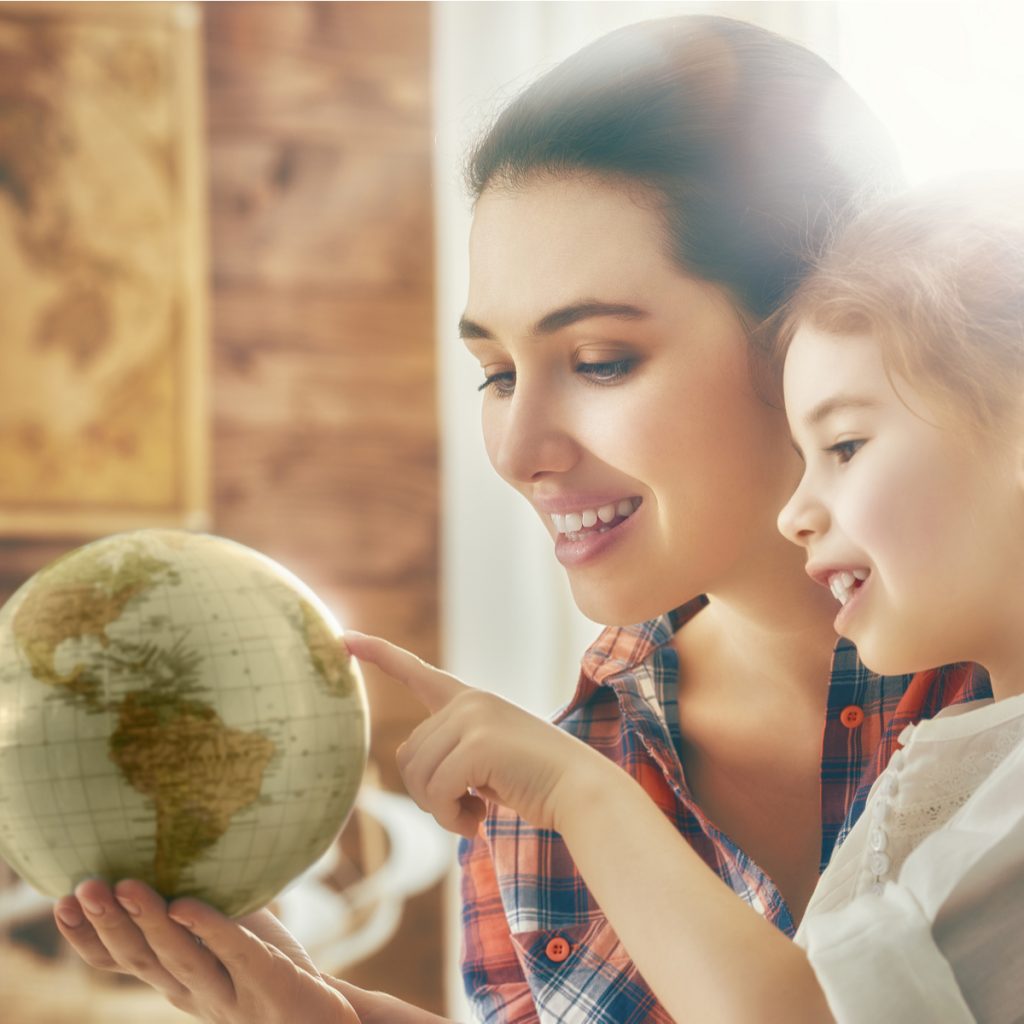 Geography
Although we can't actually go anywhere right now, it might be the perfect time to learn a thing or two about the planet we live on! Check out the Youtube channel Geography Now which has short and engaging videos packed with heaps of information on different countries and regions around the world. This is also a great one for kids!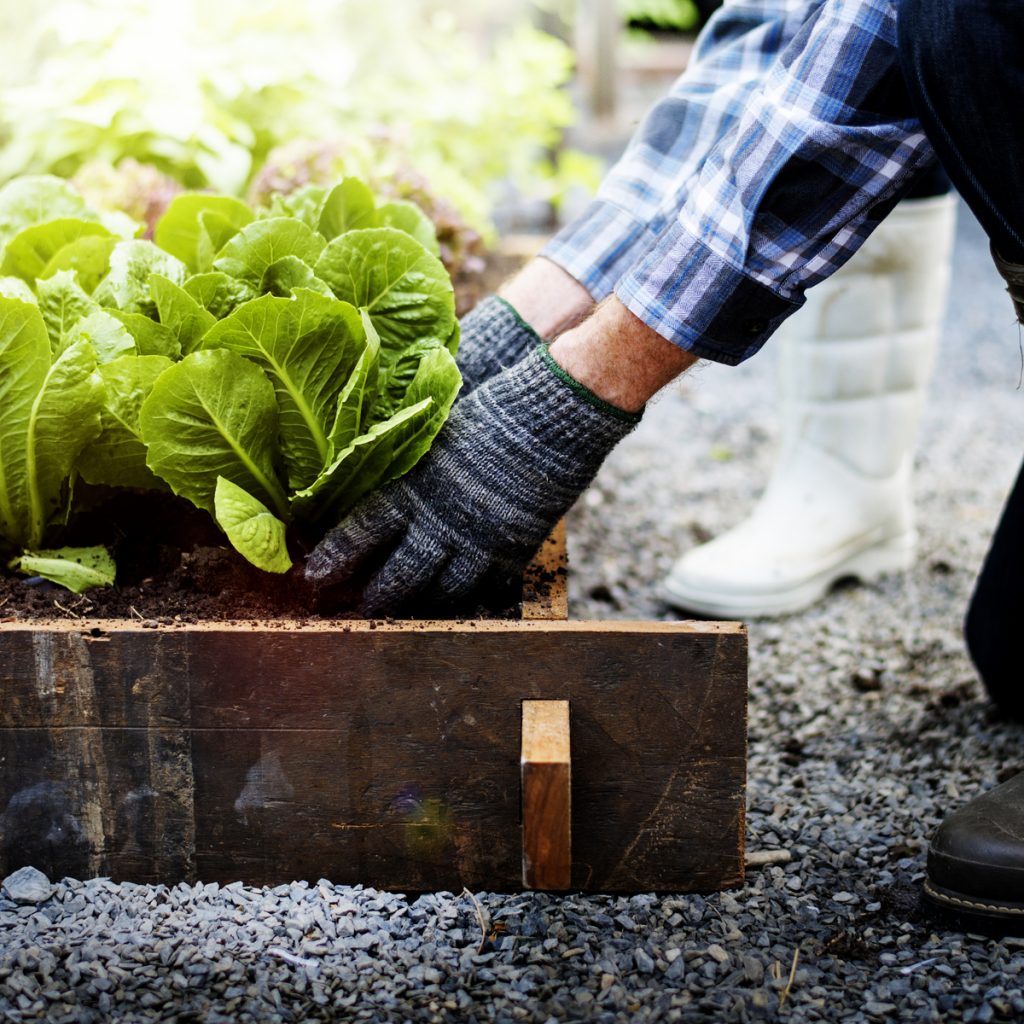 Gardening
Starting a veggie patch is a great way to spend some more time outside and incorporate lots of yummy fresh veggies into your diet, but if you have no idea where to start, check out this beginners guide to planning a veggie patch that produces all year round! Gardening can be a great way to switch off and reduce stress so it's a win-win!