How to work from home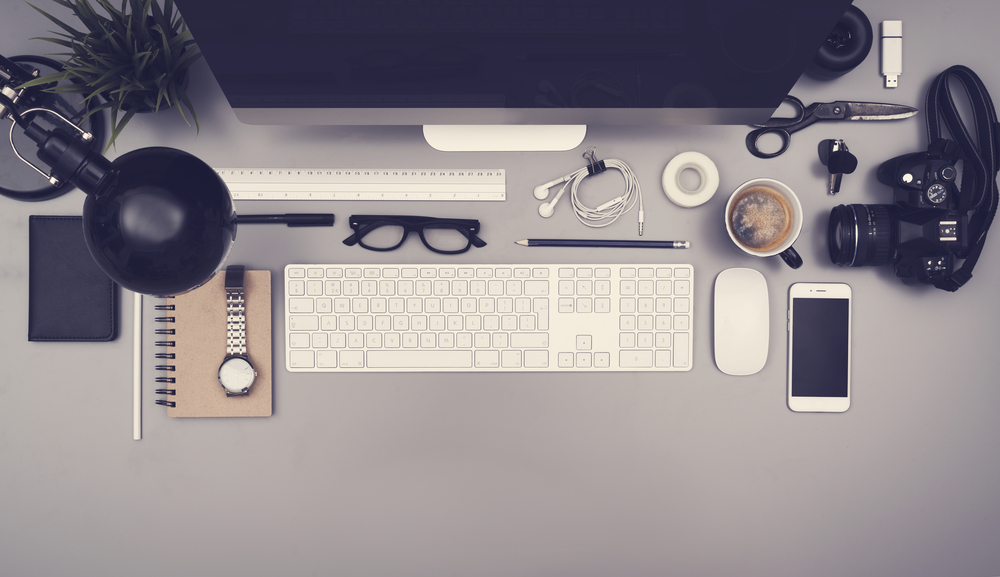 Working from home can be the best thing for some people… and the worst for others. Some have a personality that gets things done, no distractions, no need for interactions and quite simply love the view from their home office set up. However, others thrive the social connection, the inspiration they get from those like-minded individuals around them when they're in the office and without that, they feel unmotivated and drained (not to mention the next-door neighbour's dog that seems to love the sound of its own yap!).
Thanks to COVID-19 and its desire to keep working from home part of our 'new normal' for quite some time yet, we thought we'd share some working from home tips that will help keep your mind healthy and your work productive.
Work when you're productive and don't when you're not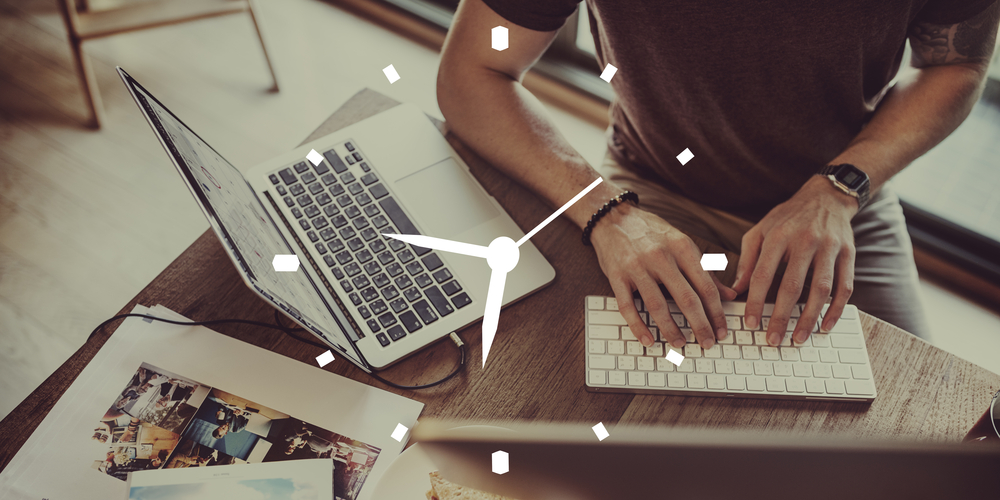 It's not realistic for you to be full steam ahead from the moment you switch on to the last second of the work day – your motivation and state of mind will naturally fluctuate throughout the day.
It's important to understand those moments of greater motivation, where your mind is at and what productive work you can create in those moments so you can plan your schedule around it. Capitalise on that productivity for the tasks you're eager to smash out! And on the flipside, save those reports you've been dreading on writing for over two weeks to when you know you'll be in the right headspace for them.
If that means you're an early riser, perhaps speak with your manager about starting work earlier and finishing earlier so you can enjoy the other aspects of life while there is still some light outside.
Structure your day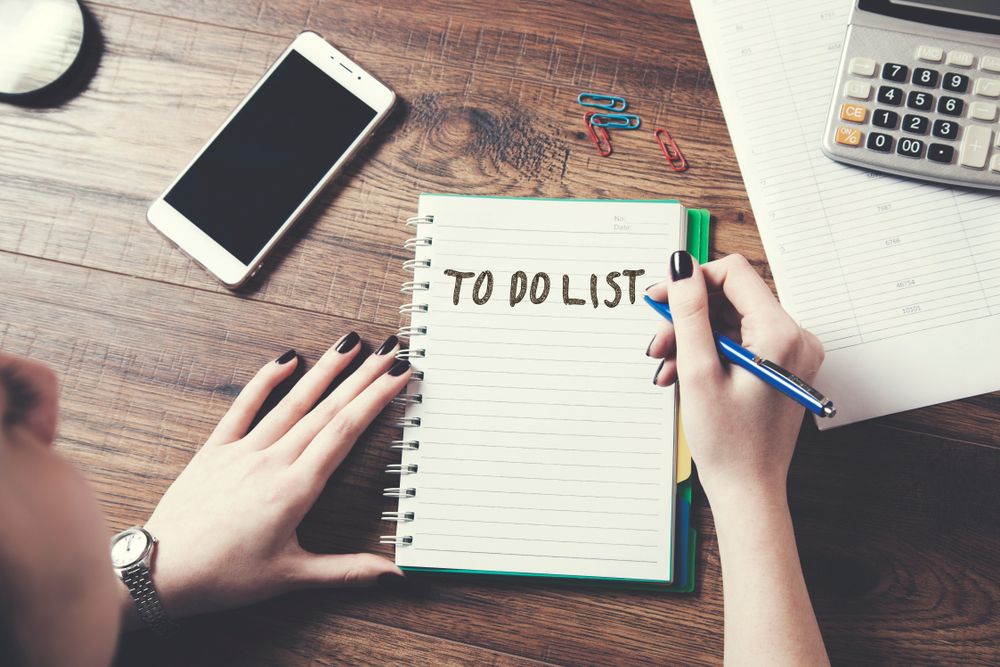 There's an easy fix – use your online calendar! Schedule in the tasks you've got to do and when you're going to do them (and remember to take into account our first point around capitalising on your productivity peaks and troughs!). You'll find you can even schedule your own time to mirror how your usual office day runs and get back into your usual groove.
Commit to your schedule the day before or even a week ahead so you've given yourself an official 'to-do' list – but of course change your agenda when you need to. If you don't complete a task on Wednesday, shuffle things around and move it into Thursday's responsibilities. And, if you're just not feeling it on Thursday, you can still make Friday your day!
Once you've got through your schedule, you'll feel so accomplished and ready to tackle the next day with ease.
Don't forget the breaks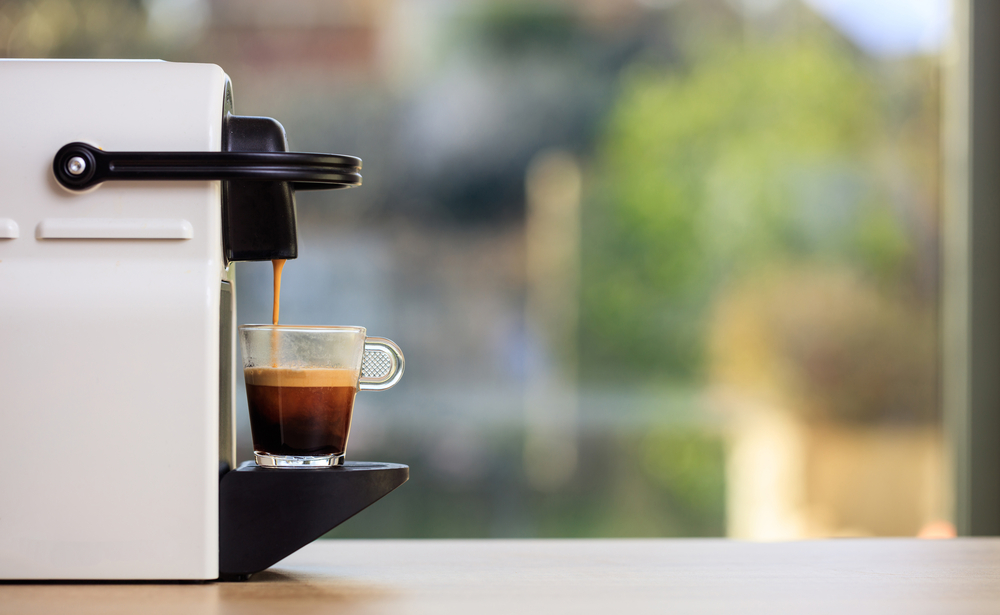 When working from home, it can be so easy to get lost in your work, that before you know it, it's 4pm and you haven't had breakfast…! You're tired from staring at a screen all day and you're already counting down the hours for bed.
When you're organising your schedule for the day or the week (as per our previous tip), don't forget to schedule in your breaks as well. Whether that be going for a walk, getting in some exercise, hanging the washing out, spending your lunchbreak with others who are working from home with you. Whatever you need to do to keep yourself fresh and enjoy the life balance working from home provides – make sure you schedule it in to make sure it happens!
Don't keep working… and working… and working…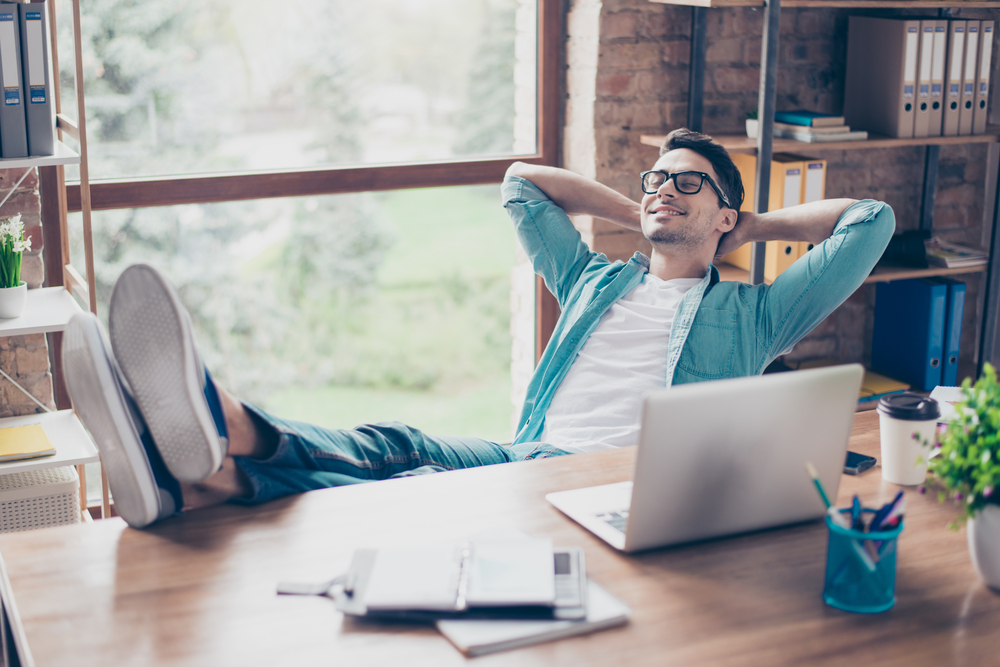 Working from home can provide better work-life balance if you do it right. If you do it wrong, it can feel like you're at a casino – you're so caught up in what you're doing in a place of relaxation that you lose complete track of time.
Because you're not surrounded by colleagues who are packing up and leaving the office for the day, you're not reminded to do the same. It's important to select a definitive time to finish every day – no exception! You may not be able to switch off straight away, but at least you'll be training your mind to process finishing up and moving to 'home mode' for the remaining hours of the day.
Use technology to maintain social connections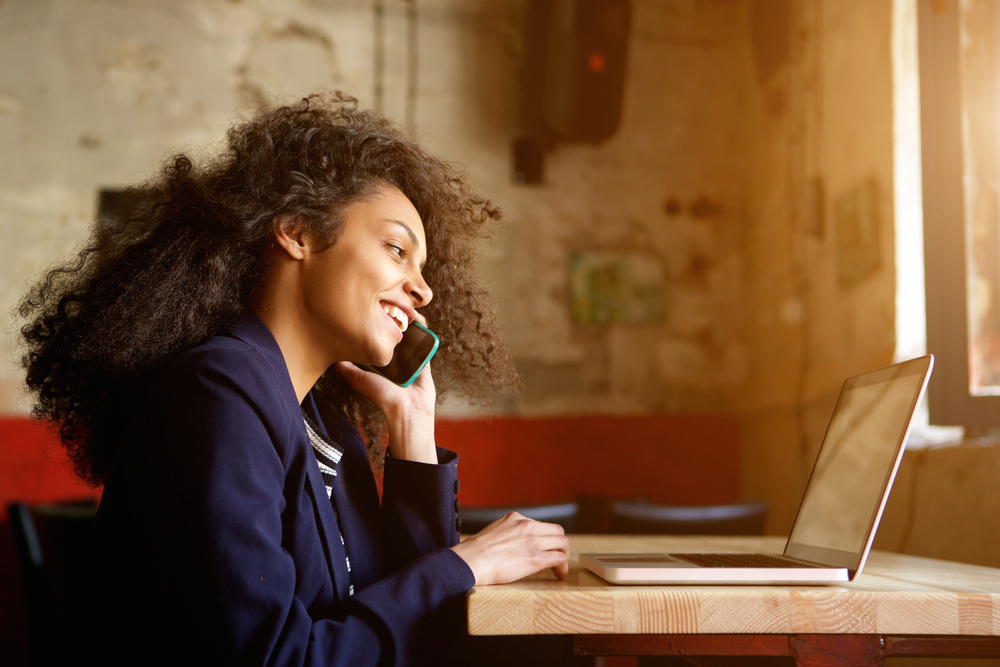 Although you may feel more productive than ever in your new working from home set up, it can also make you feel disconnected from the usual buzz of activity and people within the office. Although we're physically apart, we need to ensure we remain socially connected with our colleagues to not only continue collaborating and inspiring each other to benefit the quality of work we produce, but also for our mind health – we're only human!
Use all the technology at our finger tips to remain socially connected, both within the workplace and outside. There are multiple instant messaging and videoconferencing tools that can help us achieve this, while also making it fun along the way! Who doesn't love themed afterwork drinks from your very own home?
Remember, we're physically apart, but social interaction with each other is absolutely essential in the fight against COVID-19. Keep engaged, keep motivated, keep happy and most of all, keep safe.