My brother and I: From a regional family business EasyShed has grown into a global enterprise
Taking a family business onto the world stage requires ambition. Fortunately, brothers Phil and Craig Suggate have got shedloads of it.
When brothers Craig and Phil Suggate went straight from school to join the family business, it would have been easy to let things just tick along as normal.
Established by their father, the business had been manufacturing and selling sheds to south-eastern Australia for 20 years by the time Craig came on board in the early 2000s, with the younger Phil joining him a few years later.
But letting things tick along wasn't in their make-up. The brothers had a vision. Not just to be the biggest and best in the region, but the world.
Today, EasyShed still manufactures all its sheds in the country town of Albury, NSW. But it sells them to a dozen countries around the globe, and has offices in Sydney, Brisbane, North America, Israel, Vietnam and the Philippines.
It has transformed from a traditional business-to-business manufacturer to a direct-to-consumer ecommerce retailer, operating exclusively online since 2012. It uses state-of-the-art machinery, employs more than 30 people, has enjoyed triple-digit growth every year since 2015, and makes large donations to charity.
"It's not been easy," says Phil. "But so far, so good."
Learning curve
Leaving school wasn't the end of the educational journey for Craig and Phil. They both studied business part-time, while pushing the boundaries of what was possible with their own, very real, enterprise, after taking it over from their father.
They also came to understand the power of networking, and getting advice from the right people, says Craig.
"We don't have the time or luxury to make too many mistakes, so we prefer the cost of sound advice rather than the cost of a mistake that could have been avoided," he says.
"There is a wealth of knowledge out there and generally people are happy to share what they have learnt in relation to particular challenges you might be facing."
That generosity they've received has encouraged the brothers to be generous too. EasyShed likes to support good causes, with recent donations including a $50,000 gift to Rapid Relief, which supports youth charities, homeless missions, emergency services and health and disability charities.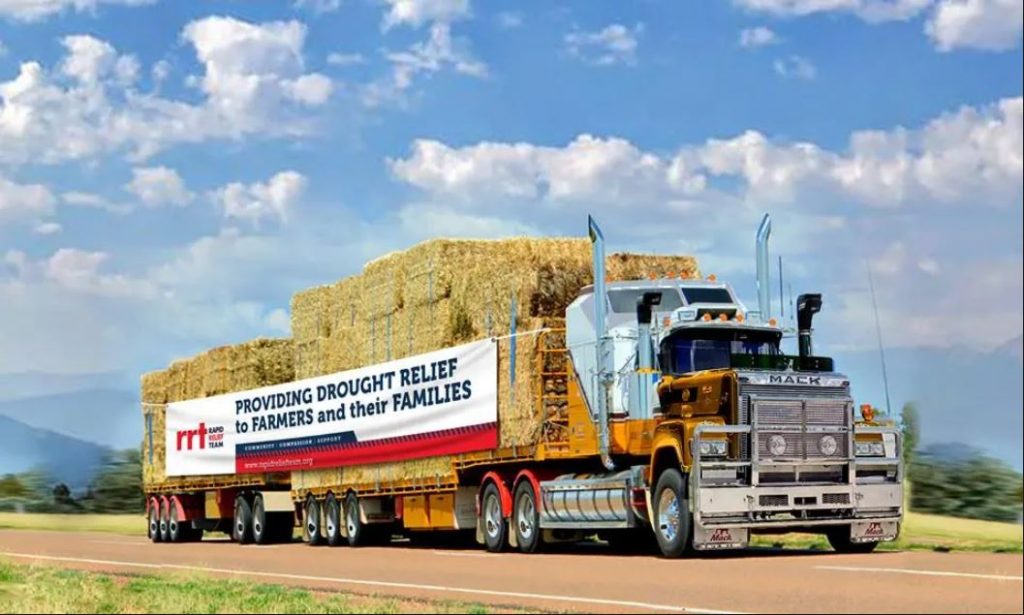 Helping people through tough times feels like the right thing to do, says Phil.
"Nothing comes easy and you get a lot of ups and downs in business," he says. "We've relied on others for support and this is our way of giving back."
Brothers in arms
Craig, now 33, and Phil, 26, had no qualms about working together as brothers when they set out on this journey as even younger men.
"We both had some pretty ambitious imaginations about what we could achieve together, so concerns of that nature didn't really arise," Craig says.
Each brother brings different skills to the business.Advertisement
"We both have our strengths and weaknesses," Phil says. "Craig has always been very good with people and aligning the team towards a goal, while I've always been pretty competent with numbers.
"We have different responsibilities within the company, but we collaborate a lot, especially around business development and growth planning."
The brothers have their differences from time to time, Phil says, and can each be the other's harshest critic. But if working with your brother has any big advantage, it's the fact that you can talk honestly to one other.
"We can discuss things more freely than we could with a non-related business partner," Phil says. "We know each other pretty well!"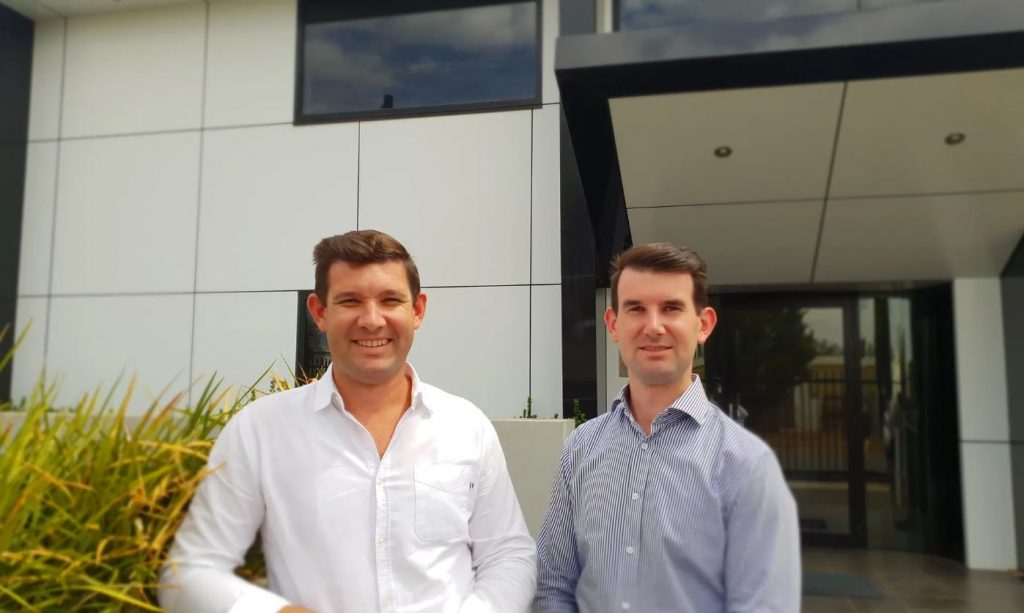 Top team
All EasyShed's products – whether they're sold in Melbourne or Manila – are still manufactured in Albury. It's not just that the brothers want to support Australian manufacturing; state-of-the-art machinery, automation and streamlined processes make homegrown production financially prudent too.
The company also makes good use of a cloud-based enterprise resource planning system that has streamlined and automated processes and helped EasyShed scale without constraints.
But people power has perhaps been the company's most important tool.
"It has been a delicate transition with many risks along the way," says Craig, "but we have a great team that made this happen."
The staff are the heart and soul of the company, says Phil.
"Our people are truly our secret to success," Phil says. "We could never achieve what we have without the support of such an incredible group.
"Business isn't exactly a bed of roses, but nothing beats coming to work each day and being surrounded by a positive group of seriously motivated goal smashers, who embrace and own the same vision as we do."
That vision is getting bigger, says Craig.
"Right now we're focused pretty heavily on some augmented reality technology, which will further improve consumer engagement and the overall user experience online," Craig says.
"We've got some pretty lofty goals that we are focused on achieving within a short time frame. The journey has only just begun."
Grow your business with the support of a Brother at your side
Originally produced content by Guardian Labs Australia to a brief agreed with and paid for by Brother.